Manually Installing CIAO 4.2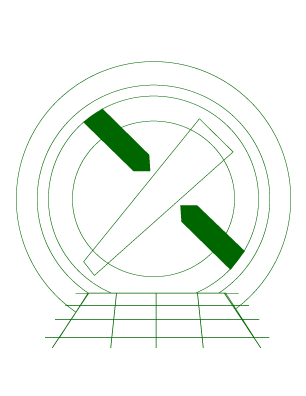 CIAO 4.2 Science Threads
---
Last Update: 27 Sep 2010 - updated for CALDB 4.3.1: version number of CALDB main
Synopsis:
How to manually install version 4.2 of CIAO, the Chandra Interactive Analysis of Observations software package. This information is also available in the INSTALL_BINARY file that is packaged with CIAO.

The ciao-install script automates the installation and upgrade of CIAO and CALDB. Use of this script, which is a the recommended method for installing the software, is described in the ciao-install thread.
This thread does not explain how to re-compile CIAO yourself. Refer to the INSTALL_SOURCE file for information on that process.
Related Links:
---
---
---
The CIAO installation is now complete. For help getting started with the software, read the Introductory science threads.
---
---