Using SAOImage ds9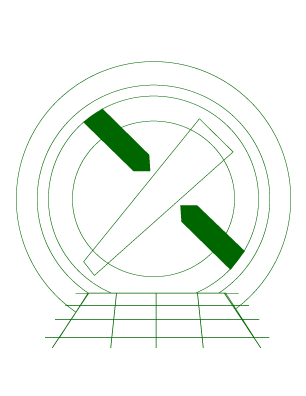 CIAO 4.2 Science Threads
---
Last Update: 25 Jan 2010 - reviewed for CIAO 4.2: no changes
Synopsis:
The imaging application SAOImage ds9 is distributed with CIAO as the default imager. Developed independently of the software, ds9 contains some CIAO-specific support.
Purpose:
To introduce a few of the key features used in CIAO analysis ranging from simple (e.g. defining preferences) to complex (e.g. use of the XPA messaging system).
Read this thread if:
you would like to learn to display and work interactively with ACIS and HRC imaging and grating event files.
Related Links:
---
---
---
| | |
| --- | --- |
| 23 Dec 2004 | updated for CIAO 3.2: version of ds9 |
| 23 Mar 2005 | updated contours images to match ds9 v3.0b9 |
| 19 Dec 2005 | updated for CIAO 3.3: ds9 v4.0b7 is packaged with CIAO 3.3, ds9 v4.0 region format is slightly different than v3.0; getcounts.sl has not yet been updated for CIAO 3.3/ds9 v4.0 |
| 01 Dec 2006 | updated for CIAO 3.4: CIAO version in screen output |
| 09 Jan 2007 | created Using a newer version of ds9 subsection |
| 08 Jan 2008 | updated for CIAO 4.0: removed "Known Issues" section; ds9 v5.0 packaged with CIAO; filename and screen output updated for reprocessed data (version N003 event file); expanded XPA section |
| 13 Jun 2008 | updated image display to place figures inline with text |
| 05 Jan 2009 | updated for CIAO 4.1: ds9 v5.4 is packaged with CIAO; new section: dax: running CIAO tasks from the Analysis menu; ds9 and slsh have moved from /soft/ciao/ots to /soft/ciao/bin; "-xpa local" workaround no longer needed |
| 20 Apr 2009 | updated for CIAO 4.1.2: the asolfile parameter in dmcoords has changed from hidden to automatic (updated parameter file listing) |
| 25 Jan 2010 | reviewed for CIAO 4.2: no changes |
---