Sending CSC Data to Remote Clients with CSCview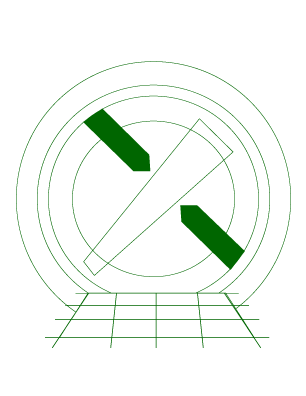 CSC Threads
---
Synopsis:
This thread provides step-by-step instructions for sending CSC data returned by a CSCview query to remote clients, as well as receiving data from remote clients, using the newly available SAMP connection in CSCview. SAMP, an acronym for Simple Application Messaging Protocol, is an application which allows catalog data, including FITS images, to be exchanged among multiple stand-alone applications which support it, such as CSCview, DS9, and TOPCAT.
The Send menu option in CSCview allows you to transmit a table of source properties from the Results tab to another application which supports SAMP, as well as data product files associated with sources, from the Products tab. It also enables you to receive a table of data from a remote client into the User Table -> Received Table field of the crossmatch feature of the CSCview Query tab.
Note: The CSCview Send feature has been found to be incompatible with the Catalog Tool in DS9 version 6.0, but should work with versions 6.1 and onward.
Last Update: 24 Nov 2010 - updated for CSCview version 1.1.1
---
---
---
| | |
| --- | --- |
| 11 Aug 2010 | original version |
| 24 Nov 2010 | updated for CSCview version 1.1.1 |
---