True Color Images in ds9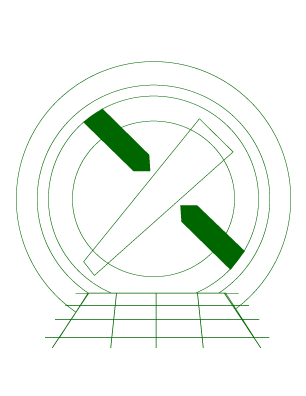 CIAO 4.2 Science Threads
---
Last Update: 28 Jan 2010 - updated for CIAO 4.2: changed 'lock' RGB menu figure
Synopsis:
Most astronomical images map color to intensity level, e.g. lighter tones may correspond to a brighter intensity level in a greyscale image. An alternative way of presenting data is via an image that correllates color and energy.
SAOImage ds9, the imaging application distributed with CIAO, has the capability for users to create an RGB image and interactively adjust many of its parameters to achieve optimal results.
Purpose:
Use the ds9 imager to create a true color image.
Read this thread if:
you would like to apply a specific color table to filtered files in order to create a true color image. There are several output options, such as JPEG and PS, which are useful when producing images for the web and publication.
Related Links:
---
---
---
| | |
| --- | --- |
| 02 Feb 2007 | new for CIAO 3.4: original version |
| 16 Jan 2008 | updated for CIAO 4.0: ds9 now automatically looks for the "[REGION]" or "[SRCLIST]" extension in the region file, so it doesn't have to be specified; new Locking frames section |
| 04 Feb 2009 | updated for CIAO 4.1: images converted to inline |
| 28 Jan 2010 | updated for CIAO 4.2: changed 'lock' RGB menu figure |
---