Fitting FITS Image Data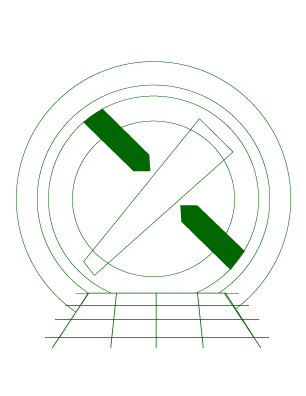 Sherpa Threads (CIAO 4.13 Sherpa v1)
---
Overview
Synopsis:
This thread models image data of the supernova remnant G21.5-0.9 using a source model expression that involves multiple model components. The Create and Read Fits Image Data section shows how the input file was created.
Last Update: 12 Dec 2018 - reviewed for CIAO 4.11, no content change
---
Contents
---
---
Summary
In this thread, we have shown you how you can fit a two-dimensional model to your image data. As with fitting one-dimensional data, care must be taken to avoid reaching a local, rather than global, minimum. It is suggested that you fit your data using different optimization methods—for instance the fit above could be re-done with the Monte Carlo ("moncar") method—and to try different initial parameter values when fitting.
In the example above, the fit was not very complex: possible additions would have been to link the centers of the two Gaussians to be the same; simultaneously fit the same model to more than one dataset (e.g. for multiple observations of a source or when analysing the data from the three imaging cameras in XMM-Newton); include an exposure map in the fit to account for instrumental features such as chip gaps and bad columns; or convolve the model by the PSF during fitting.
---
History
15 May 2008
rewritten for Sherpa Beta
16 Jul 2008
minor update to use

simplex

rather than the

neldermead

optimisation method as they are the same
11 Dec 2008
updated for CIAO 4.1
05 Jan 2010
updated for CIAO 4.2
07 Jun 2010
updated to include save_model and save_resid functions for saving 2-D fit results
12 Jun 2010
updated for CIAO 4.2 Sherpa v2: load_filter now accepts filter files in FITS image format for filtering 2-D data sets. S-Lang version of thread removed
15 Dec 2010
updated for CIAO 4.3: the new image_source_component function is available for visualizing the contribution of individual unconvolved model components to a fit
30 Jan 2012
reviewed for CIAO 4.4 (no changes)
05 Dec 2013
reviewed for CIAO 4.6: no changes
09 Dec 2014
reviewed for CIAO 4.7: updated example file and fit results
31 Oct 2016
reviewed for CIAO 4.9: updated fit results
12 Dec 2018
reviewed for CIAO 4.11, no content change
---