Smoothing a Column of Data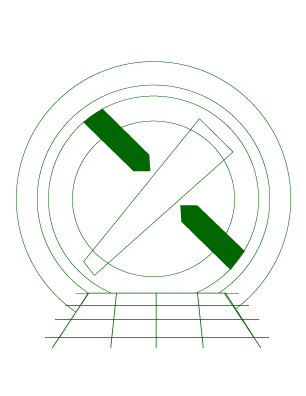 CIAO 4.15 Science Threads
---
Overview
Synopsis:
Just as we smooth images to enhance details, we can also smooth columns or arrays. Also, just like when working with smoothed images, we must be careful that any results are not artifacts from the smoothing process.
Most users will probably use ds9 to smooth images or if ambitious use the csmooth tool. The tools to smooth column or 1D data have existed since the first CIAO release however they have not been highlighted in threads or other documents and therefore may be unknow even to veteran CIAO users.
In this thread we will introduce the aconvolve tool which performs traditional linear smoothing (Gaussian) as well as the newer dmtabfilt tool which can apply various non- linear filters (e.g. quantile calculation).
Purpose:
Users may follow this thread if they want to smooth a column in a file (or 1D array of values).
Related Links:
Last Update: 15 Feb 2021 - Review for CIAO 4.14. Updated for Repro-5.
---
Contents
---
---
History
25 Feb 2013
Initial version.
11 Dec 2013
Review for CIAO 4.6; minor edits.
23 Dec 2014
Review for CIAO 4.7; no changes.
01 Feb 2016
Updated ds9 links.
08 Apr 2019
Update plots with

matplotlib

.
15 Feb 2021
Review for CIAO 4.14. Updated for Repro-5.
---