Coadding Spectra and Responses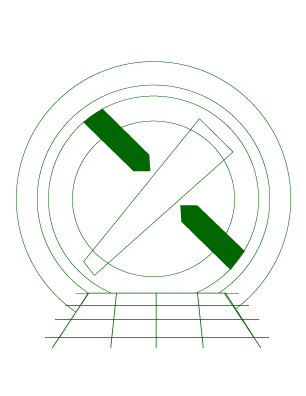 CIAO 4.15 Science Threads
---
Overview
Synopsis:
The combine_spectra script sums multiple imaging source PHA spectra, and the associated background PHA spectra and ARF files.
Purpose:
To coadd imaging source and background spectra and the related response files for ACIS imaging observation or the 0th-order of a grating observation.
Last Update: 13 Jan 2021 - Review for CIAO 4.14. No changes.
---
Contents
---
---
History
13 Jan 2011
new for CIAO 4.3: the thread uses the combine_spectra script in place of the old

acisspec

script
25 Feb 2011
updated for 25 Feb scripts package release:

combine_spectra

correctly handles duplicate input filenames, e.g. source spectra all having the same name, located in different directories.
04 Apr 2011
updated for 04 Apr scripts package release:

combine_spectra

temporary files are written to the 'outroot' directory before being moved to /tmp; script prints version at verbose > 0.
20 Jul 2011
required software updates are listed in Synopsis
11 Jan 2012
reviewed for CIAO 4.4: removed reference to psextract, which is no longer in CIAO; added warning about summed times being different in PI and ARF files
16 Feb 2012
a

combine_spectra

update was released in the 16 Feb 2012 scripts package: works around a bug in

addresp

(no TLMIN4 keyword in the output RMF file) so that combined RMF files can be used in Sherpa and X-Spec.
03 Dec 2012
Review for CIAO 4.5; no changes
25 Nov 2013
Review for CIAO 4.6; no changes.
16 Dec 2014
Review for CIAO 4.7. Updated for combine_spectra verbose output.
13 Jan 2021
Review for CIAO 4.14. No changes.
---