ChIPS - displaying image data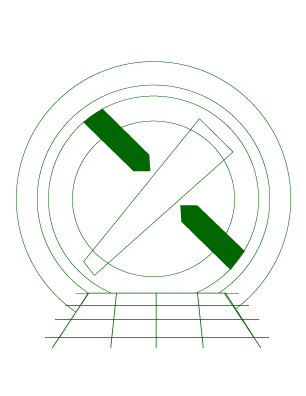 ChIPS Threads (CIAO 4.11 ChIPS v1)
---
Overview
Synopsis:
This thread is intended to give a simple demonstration of the support for displaying image data in ChIPS.
Last Update: 15 Dec 2015 - Updated for CIAO 4.8.
---
Contents
---
---
History
15 Dec 2010
New for CIAO 4.3
15 Dec 2011
Updated for CIAO 4.4: added an example of the new ChIPS GUI (Figure 3 and Figure 8); noted the support for opacity and alpha settings in the PDF output (Figure 7 and Figure 30).
13 Dec 2012
Updated for CIAO 4.5: added a link to the Using Contrib Color Loop-Up Tables thread in the caption to Figure 22.
05 Dec 2013
Updated for CIAO 4.6: noted the change in how non tangent-plane projection systems are handled; noted the change in behavior with axis labels and the new

x.label

and

y.label

attributes for axes; noted the change in behavior of the

foreground.display

and

background.display

background settings; added examples showing how to add coordinate transforms to a plot (Figure 27 and Figure 28) and how to use transparency to hide areas of an image (Figure 29).
10 Dec 2014
Updated for CIAO 4.7.
15 Dec 2015
Updated for CIAO 4.8.
---